ICANN shutters Australian office, cans staff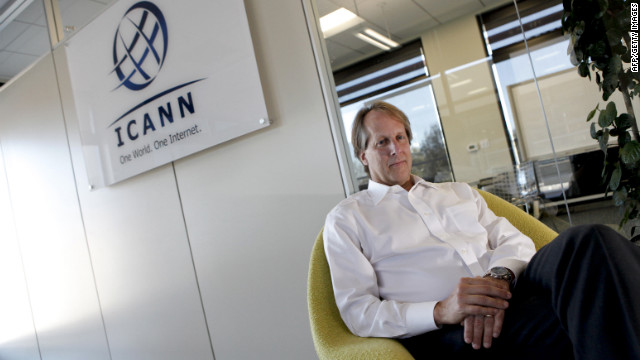 ICANN has closed its office in Australia, according to a few (so far officially unconfirmed) reports we've received today.
Multiple sources also tell DI that all ICANN staff working at the Sydney office were let go over the Christmas period.
Sydney is/was a relatively small branch, with only a handful of staff based there, including some in legal and compliance departments.
According to ICANN's last budget, its lease on the office was due to expire in February. Rent was pegged at $155,000 (US). more