Spamhaus DDoS grows to Internet-threatening size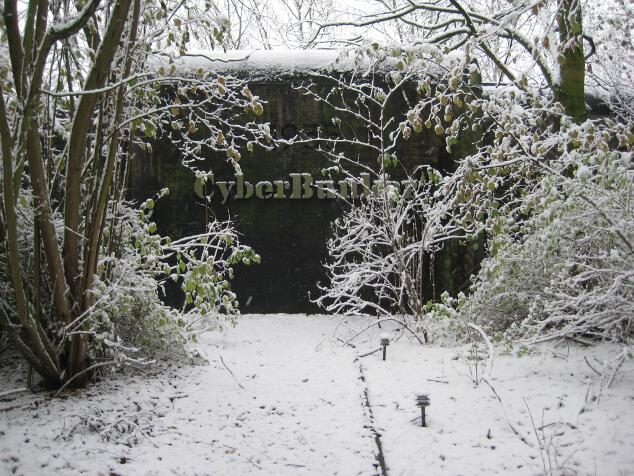 Last week, anti-spam organization Spamhaus became the victim of a large denial of service attack, intended to knock it offline and put an end to its spam-blocking service. By using the services of CloudFlare, a company that provides protection and acceleration of any website, Spamhaus was able to weather the stormand stay online with a minimum of service disruptions.
Since then, the attacks have grown to more than 300 Gb/s of flood traffic: a scale that's threatening to clog up the Internet's core infrastructure and make access to the rest of the Internet slow or impossible.
It now seems that the attack is being orchestrated by a Dutch hosting company called CyberBunker. CyberBunker specializes in "anything goes" hosting, using servers in a former nuclear bunker (hence the name). As long as it's not "child porn and anything related to terrorism," CyberBunker will host it. This includes sending spam. Source