Microsoft Skype Translator to Interpret Calls in Real Time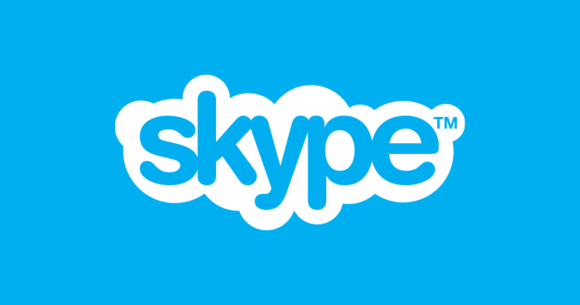 Microsoft CEO Satya Nadella has been showing off a development version of the software, translating between German and English. Windows 8 users will be able to try a beta version by year's end Reports Time.com
Microsoft CEO Satya Nadella showed off Skype Translator on Tuesday, an upcoming feature aiming at real-time interpretation of voice calls within two years.
The development version of the software was demonstrated at the Code Conference in Rancho Palos Verdes, Calif., where it interpreted between German and English in a conversation, Verge reports. There are plans to add several languages, including Chinese.
Windows 8 users will be able to use a beta version of Skype Translator by the end of the year, said Gurdeep Pall, Microsoft's vice president of Skype and Lync.
Microsoft has been working on machine translation for more than a decade, but doing so with Skype only seemed like a possibility very recently, the company said on the Microsoft Research site.
Unlike Skype, the Skype Translator feature is not expected to be free.
Microsoft's Skype will eventually be able to translate voice calls between people. In an on-stage demo at the Code conference today, Microsoft's CEO Satya Nadella showed off Skype Translator, an upcoming version of the service that is capable of translating voice conversation in "near real-time" using technology developed by the company's Skype and Translator teams. With it, you can talk in your native language to another user who speaks a different language, and Microsoft will translate it to the other person.
"Ever since we started to speak, we wanted to cross the language boundary," Nadella said before showing off a development version of the software, which will be out in beta later this year and possibly as a commercial product within the next two-and-a-half years. The feature may not come free, Nadella added, but is already good enough to work between English to German, with plans to get it working with a number of other languages.