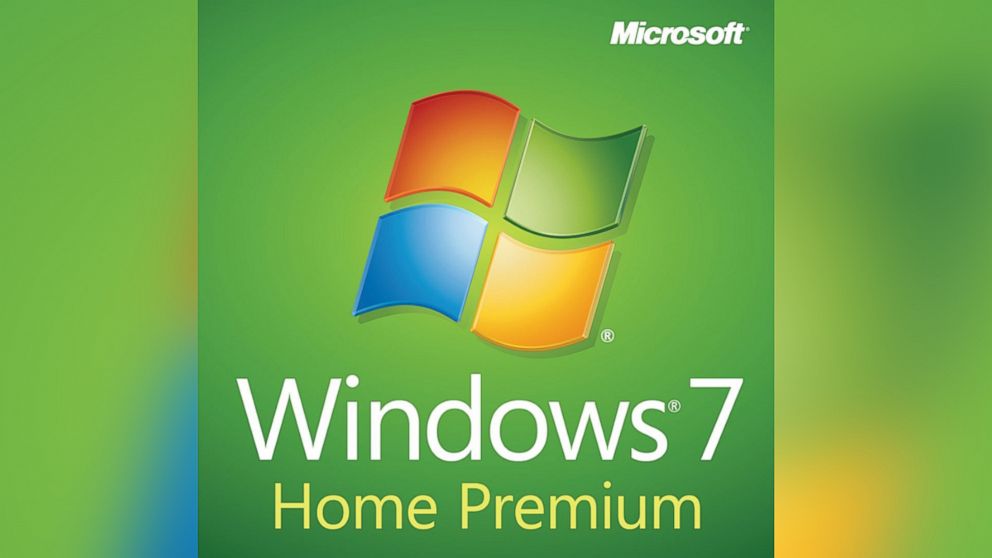 More than five years after its release, Windows 7 is still the most popular PC operating system on the planet; according to Net Applications, it's running on 56 percent of all PCs on the web. And today is the day Microsoft is officially dropping support for the software. Reports Vox
It's the beginning of the end for Microsoft Windows 7.
Microsoft is cutting off free support today for the ever-popular operating system ahead of the company's release of Windows 10 this year.
Computers running Windows 7 will continue to work as usual, however Microsoft will no longer provide free assistance for any issues that arise and no new features will be added, the company announced.
Microsoft will continue to provide security patches as needed until the extended support date of Jan. 14, 2020.
Under Microsoft's policy, the company offers mainstream support "for a minimum of 5 years from the date of a product's general availability, or for 2 years after the successor product is released, whichever is longer."
Windows 7 was released in 2009. The follow-up, Windows 8, was released in October 2012.
Microsoft fanatics may notice that the company skipped over its sequential naming conventions, jumping over the No. 9 for the upcoming version of the software, which is slated for release this year.
It's something a company spokesman said signals how the Windows has evolved.
"Windows 10 carries Windows forward into a new way of doing things," a spokesperson told ABC News after it was announced in September of last year. "It is not an incremental change, but a new Windows that will empower the next billion users." Reports ABC News