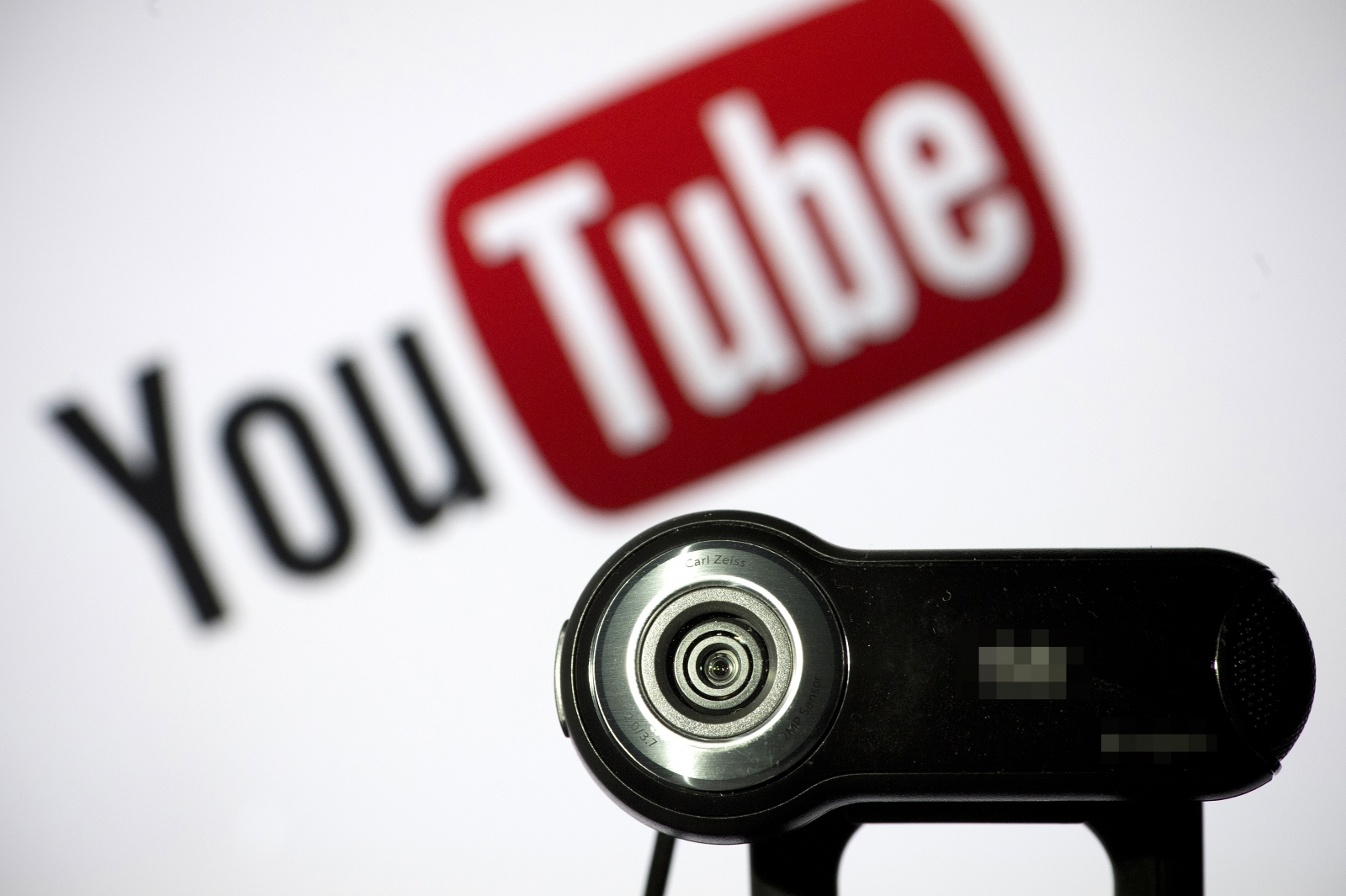 It was 10 years ago to the day that the global phenomenon that is YouTube was born, when Jawed Karim uploaded and starred in the first ever video on the file sharing website. Reports IBTimes
The then 25 year-old posted the 19-second clip titled "Me at the Zoo" on 23 April 2005 at 20:27 PDT, which was filmed at San Diego Zoo's elephant enclosure.
The unassuming video in praise of elephants, marked the humble beginnings of the third most-popular website on the planet.
Karim co-founded YouTube along with former PayPal employees, Chad Hurley and Steve Chen. A self-professed nerd, the Bangladeshi–German internet entrepreneur was credited with having created PayPal's real-time anti-fraud system during his tenure with the company.
Obsessed with technology and learning, Karim originally dreamed up the concept of a video-sharing site. He became a millionaire after eBay purchased PayPal in 2002, but that was small change compared with the $64m cheque he received when Google acquired YouTube in 2006 for a whopping $1.65bn in stock.
Read more on CNN